MORBAK A MULTIPLAYER AND MULTICOLOR GAME







Whether for an educational project in school (call for projects) or for a particular (customized MORBAK), a wide range of colors is available for LEDs and switches. To customize his own MORBAK, everyone can choose the colors he wants. Moreover, personalization of the box will make every single MORBAK unique! The only requirement of the specification is to show the logo on the box. A multiplayer game in high colors where everyone can give free rein to his imagination and decorate the box as desired.
Below the different colors available for LEDs and switches, an explanation of the different choices of components to do, then a link to the document to download, complete and return to finalize the order.
























COLORS AVAILABLE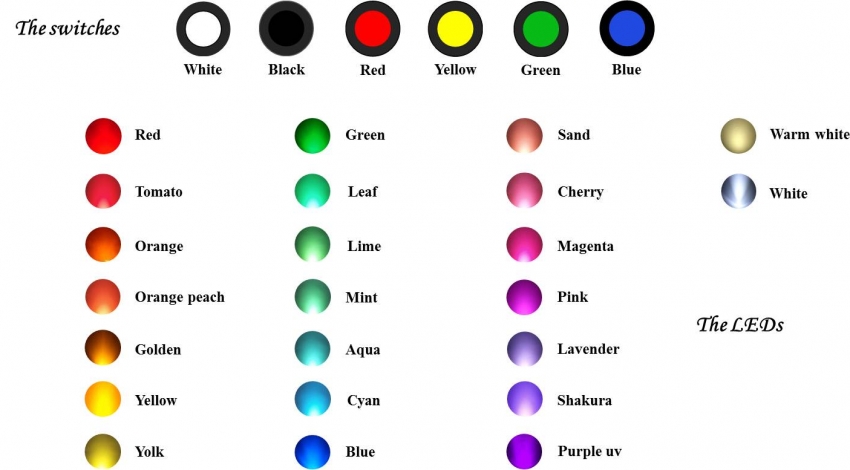 THE DIFFERENT COMPONENTS TO CHOOSE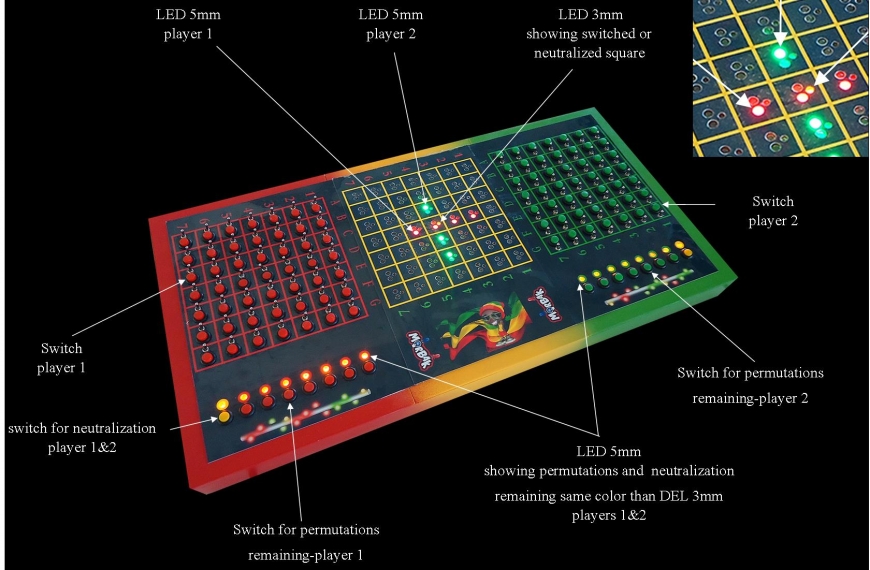 You like ? Share it !