an educational multiplayer game with charitable aim
An educational project at the beginning, the three main objectives of MORBAK are  educational, charity and fun.
Promoting the teaching of sciences,

 maths and technology in an interdisciplinary way at school, through free construction kits of the electronic board.
Making the online multiplayer game known to everyone, a

 puzzle game with simple rules, addressing all generations and it improves its cognitive abilities.
Support for this association can be done in two ways:
The implementation in the up

coming months

will be participatory financing (crowdfunding) for a one-week seminar at one of the associated schools

. Construction with students of one or more MORBAK in its electronic version under the direction of its designer, with theoretical teaching (physical sciences, mathematics and technology).

 Donation of textbooks, the

purchas

ing

of tools, educational materials and computers, improvement of Internet access in schools.

 

To be kept informed of the progress of the project or for any

further questions please contact us.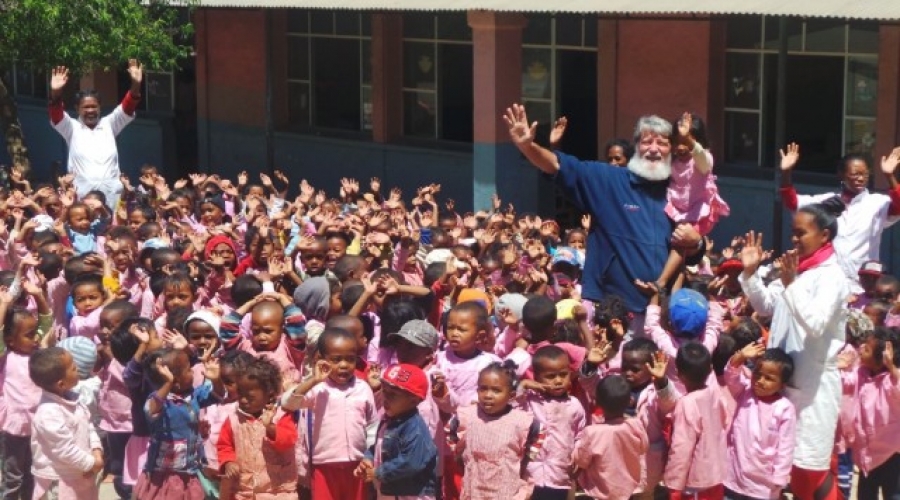 You like ? Share it !